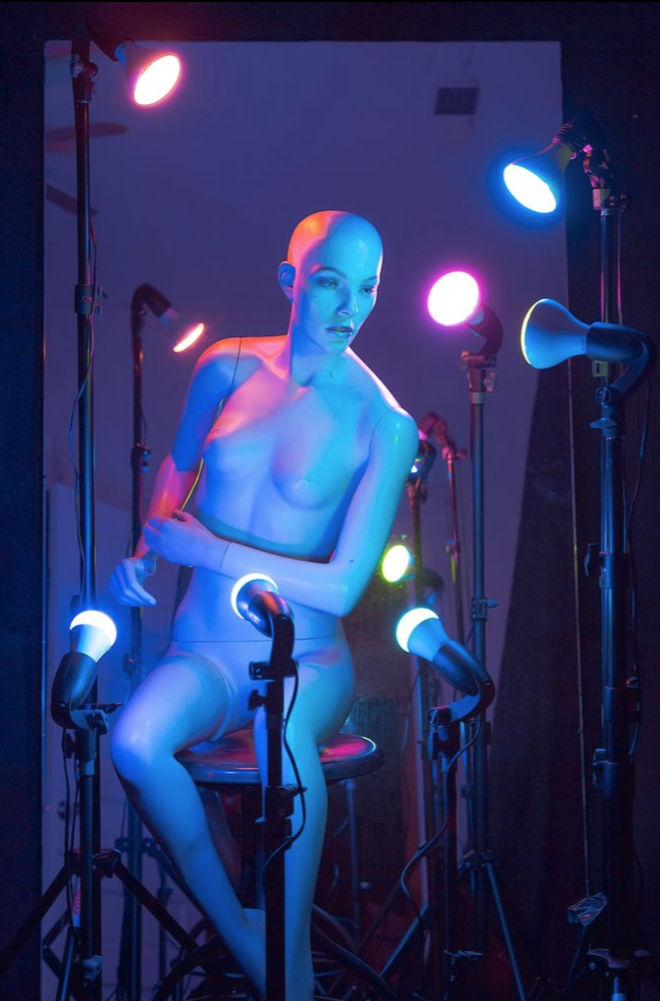 Model Prep Before A Shoot
It is important to go into your shoot with a positive and confident mindset. Don't worry if you don't know how to pose in front of the camera. I work mainly with first-time models and will direct you to get the best pose in the lighting. Below are some of the tips to help alleviate those nervous jitters.
Check out my portfolio. Get to know my style and imagine what we'll achieve on shoot day.
Get lots of hydration and rest. Drink more water in the lead up to the shoot day, avoid alcohol as it dries your skin. A good nights sleep or nap hours before makes a difference.
Practice posing in front of the mirror. Find what angles you think look best. And then take lots of selfies. Don't think too much, be organic and have fun.
When it comes to make-up, I prefer a natural look but for best results, make-up and hair professionals are recommended before arriving. It's not a problem if that's not an option. Bring a comb/brush and your make-up essentials (don't forget make-up powder) for touch-ups during the shoot.
Majority of the time, my shoots focus on the upper half of the body, so bring a seamless bandeau (tube top), self adhesive pasties, or a garment that can appear off your shoulders. Whatever you select, it should be based on your comfort. Remember to remove any tight clothing such as a bra early enough so it does not leave a line/marks.
Make sure that you eat something so that you won't be hungry while doing our shoot. A good idea would be bringing nutrition bars or a lite snack to keep your energy up.
I don't mind you bringing one friend or escort but I ask if they lounge in the main room next to the studio. There, they will be able to see and hear us. It's important to not bring a guest that could damper your mood or be a distraction from our time shooting.
Speaking of time, DON'T BE LATE! Arriving on time or 10 minutes earlier will let you get relaxed and allow us to break the ice by talking. Keep in mind that the more time you have for your photo shoot – the more opportunity to capture something special.
Sign a release. A lot of models/clients go into shoots without knowing their rights, the photographer's rights, or other applicable laws. The Digital Millennium Copyright Act (DMCA) grants the creator of an image the full rights to it — however, as the model, you often need to grant permission for the photographer to profit from your likeness. Our shoot requires a model release form/shooting agreement which grants me the photographer the right to distribute, display, and/or sell images containing to your likeness, and usually will also grant you, the model the right to use the images in your portfolio. The release form must be signed by a parent or guardian if you are under the age of 18. The model does NOT have the right to sell or license the work.
Most importantly, make your photo shoot day like a vacation. Relax and enjoy the experience. I'll be there to guide and encourage you every step of the way. Visit the link below to view this years lighting conversation.